To optimize your Amazon business, it is important to use any available tools. Search requests show that most of the tools for Amazon sellers are expensive. But we understand that the budget of each seller can be individual, it can be tight or even non-existent.
That is why we have prepared for you the most popular free services that will help you improve your search, identify products, and receive convenient notifications.
Keepa

As a former tech student and tutor, Sascha Arthur created Keepa when he began his own journey as an Amazon seller in 2015.

Keepa is a basic but useful toolbox. Although not as comprehensive as some tool resources, Keepa is a useful extension for browsers including an Amazon price tracker and the Deals section which highlights popular and price dropped products for Amazon sellers.


camelcamelcamel

Camelcamelcamel is the curiously named creation of Daniel Green from Oakland. This is an FBA tool you should be using every day, several times a day. It alerts you about price drops, as well as gives you updates on a product's sales rank and price history — all useful information for Amazon sellers.

The site features a tools section with free add ons and downloads, a guide to popular products, top price drops and a blog by Daniel Green. Users can also sign up for alerts on email about price drops and view Amazon history charts. The sales rank and price history data is very useful for Amazon sellers


Google Trends

Essential for Amazon FBA sellers, the site provides an at-a-glance list of trending stories, complete with historical data, providing a snapshot of what's hot and what's not.

An online search option allows users to look at products and subjects which may not appear on the list and access data.


Google Keyword Planner

Type in a bunch of search terms, and see right away what their monthly hits are, and the level of competition is for each. Better yet, Google Keyword Planner will also show you related keywords with the same amount of information, just in case you missed anything.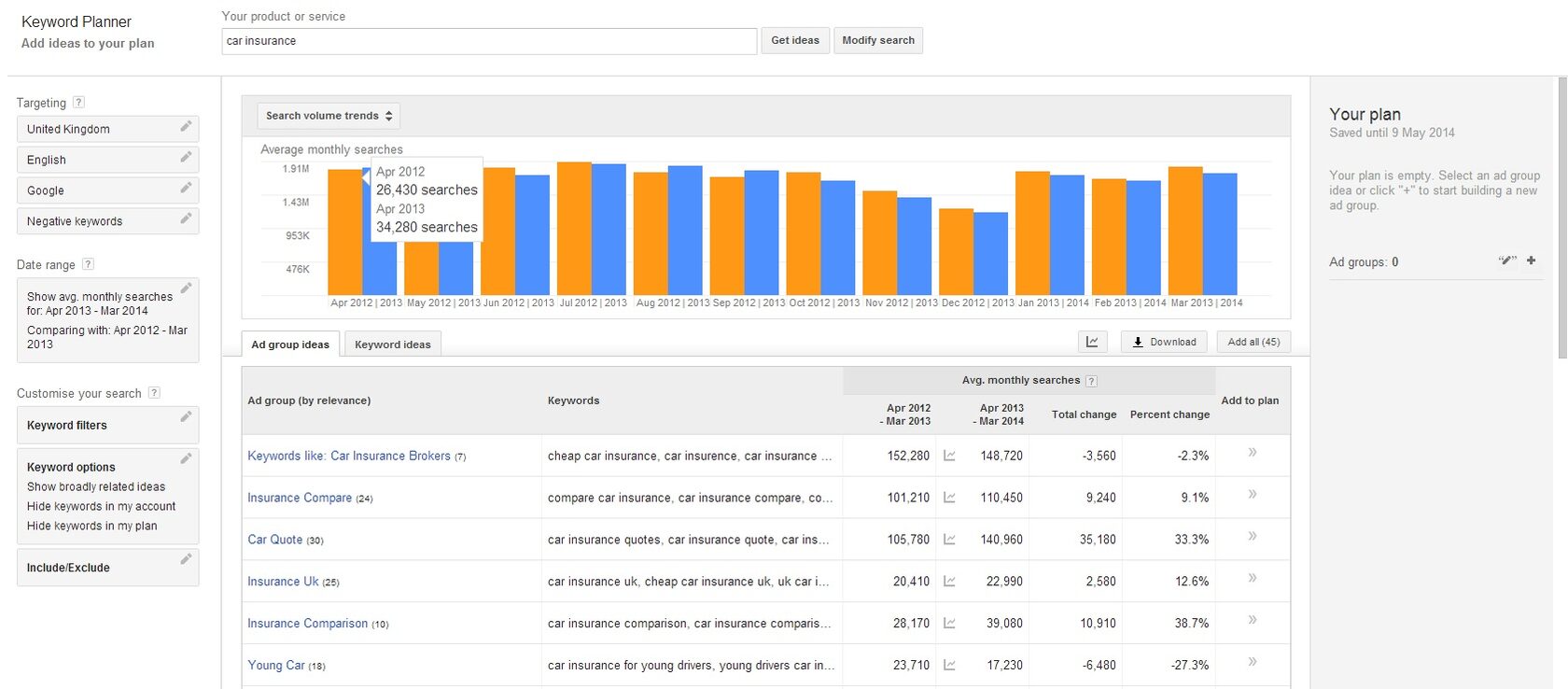 AMZBase

A free App available at the Chrome Store, AMZBase is created to help speed up product searches for Amazon sellers.

The App allows users to quickly get hold of product ASIN numbers and product descriptions and gives straightforward access to a number of sites directly from the menu.


Bitly and Google Short URL

The best two URL shorteners in the business are Google Short URL and Bitly. Because they're so similar, ultimately it comes down to which interface you like better. Make sure to take advantage of all the extra resources both offer, too.


Unicorn Smasher

Hailed as a way to supercharge your Amazon product research, Unicorn Smasher is a colorful website full of useful downloads, information, statistics and support.

Unicorn Smasher allows users to integrate with AMZ Tracker and offers a host of features including monthly estimates, fulfilment details, revenue estimates, export tools, data analysis.

Sonar-tool

It is a Chrome extension for Amazon keyword research. Using complex algorithms, the tool collates data on the products that Amazon shoppers are searching for and puts it together into a database.

A great tool for those who have not yet decided what it is they'd like to sell, this clever extension can be used as an idea generator.

The extension also includes the option to optimise back end keywords and users are able to develop their own profit dashboard. Free to install, the Sonar-tool can be added to any device and comes with a free user guide for added ease.