The way to successfully selling on Amazon can be long. First, you should choose a product that you can afford and confidently sell. Then, in the next step, you can transform your idea into a tangible product! Looking for a supplier or manufacturer can seem daunting especially if you are a new seller. But it is easier than you may think. Let's figure it out together.
Local or Overseas?

The first step is to decide where to stock up? From local or overseas suppliers? Most merchants will end up sourcing from China. Even after accounting for shipping and quality inspections the costs are so much cheaper. Yes, there are a lot of advantages and disadvantages to local and overseas, and it will ultimately come down to your personal preference and budget.

Overseas Advantages:

Low production cost
Wide range of products
A large number of manufacturers
Overseas Disadvantages:
Waiting period is longer
Harder to find a legitimate manufacturer
High quality of the product is not guaranteed
Lack of legal guarantees
Lack of payment protections
Expensive delivery, mandatory customs
The problem with the communication
Domestically Advantages:
High quality and production control
Short delivery times
Legal guarantees
Payment protections
Domestically Disadvantages:
High production costs
Fewer product options
We do not impose our choice, just keep these facts in mind when making your choice.
What should you pay attention to while choosing a supplier?

Firstly, you should find a supplier that you can have a long-term partnership with. When you start searching a supplier who can create your product, pay attention to the following criteria:


Communication. How does your communication work? Do they ask additional questions? Do they understand everything? Or do they not ask questions and do it their own way?
Attentive. Are they honest about failures and delays? Are they willing to have a quality control inspection done by a third party?
Available. Are they willing to lower the price for you? Do you benefit from the product?
Reputation. What do other sellers say about this manufacturer? Will they provide copies of their business licenses?
Experience. Have they been in business for 2 years or longer? How many orders do they have per year?
Versatility. What solutions can they offer if there are problems?
Where can you find a supplier?

Make a list of 10 suppliers with whom you can start your communication. The process may seem overwhelming, but there are multiple sources of information that can speed up your search.


Catalogue

The internet is a good place to start looking for. Most online catalogues allow you to browse products and get in touch with suppliers worldwide. One of these directories is Alibaba. Alibaba is the largest online wholesale manufacturing catalogues and one of the most popular one-stop shops for sellers looking to source their products from overseas. Alibaba offers several supplier verification categories to protect buyers from fraud and increase payment security, including:


Trade Assurance
Gold Suppliers
Customs Data
Great Service
Other popular online catalogues include:


The Hong Kong Trade Development Council only has China based suppliers.




Sourcify will find a supplier for you.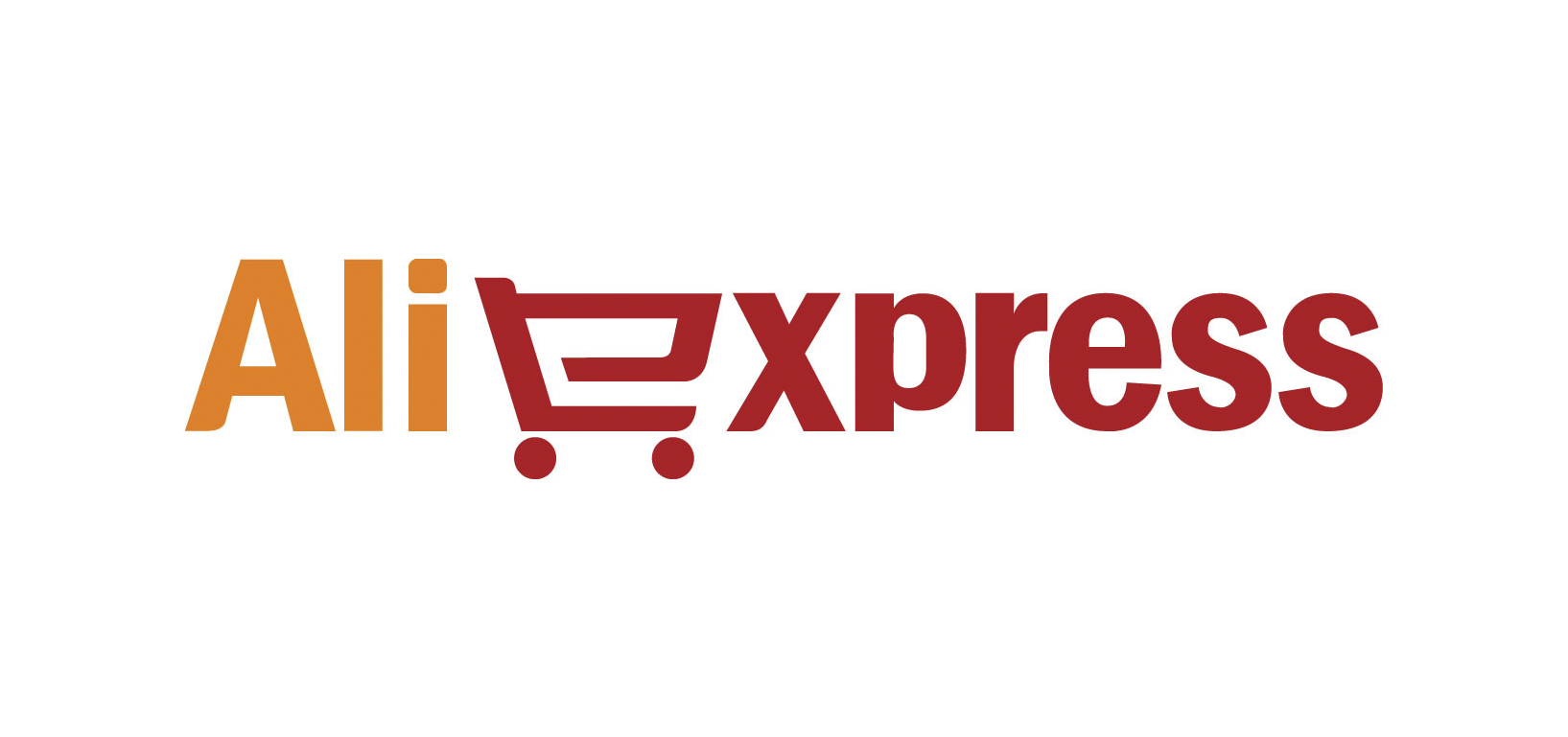 Sellers on AliExpress can be manufacturers or individuals.


In conclusion

Keep your profit in mind when you are looking for a supplier. Pay attention to minimum order volumes and add up production costs, including shipping and FBA fees, to determine if you can actually make a profit. You will be able to improve your financial situation by negotiating prices with your supplier.